Residential Construction and Remodeling
Founded over 12 years ago by Frank Misiano, CLASSIC CONSTRUCTION INC. specializes in all aspects of residential and commercial construction and remodeling.
We serve clients throughout Long Island, NY.
Our Services
CLASSIC CONSTRUCTION INC. is built on client satisfaction and continues to grows through word of mouth and repeat business. The business is owner operated,
ensuring attention to detail for quality results.
Our services include:
• Kitchen remodeling
• Bathroom remodeling
• Home renovation
• Dormers
• Extensions
• Architectural millwork/fine moldings
If you are looking for precise, skillful work from a knowledgeable and meticulous carpenter, call us today. We provide customized solutions to accommodate your needs and budget.
We deliver quality results on every occasion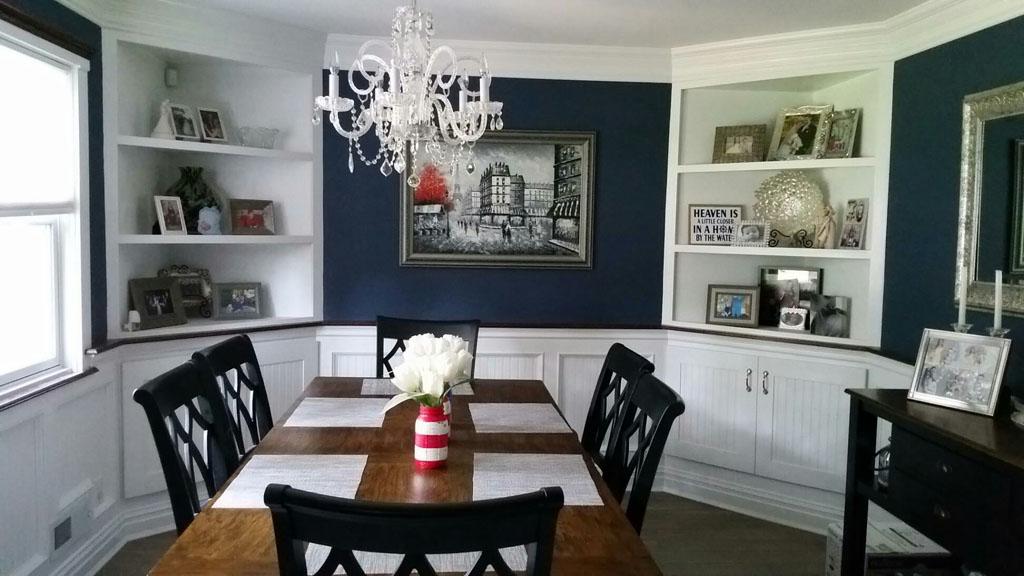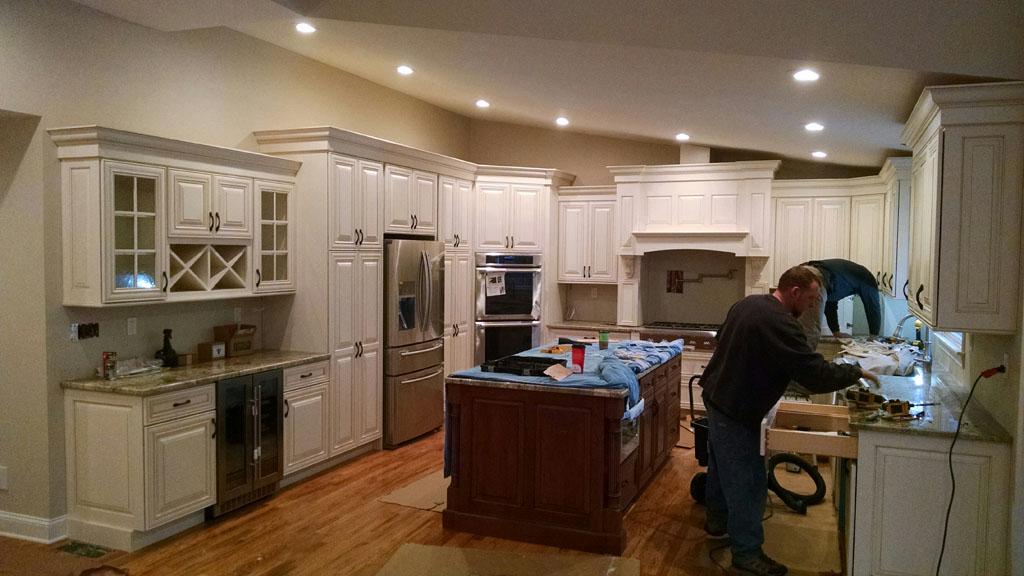 A Team You Can Count On
Backed by a skilled and professional team, we operate in an organized manner, completing each project in a hassle-free and timely manner. You can count on our expertise and dedication to create exceptional living spaces, suited to your preferences and lifestyle.
Over the years, we have worked for countless residential clients offering quality services with incomparable levels of professionalism and efficiency. You won't be disappointed for choosing CLASSIC CONSTRUCTION INC.
Exceptional living spaces, suited to your preferences and lifestyle
Why Choose Us?
Extensive experience
Industry knowledge
Quality workmanship
Expert project management
Competitive prices
Customer satisfaction guaranteed
Reviews from the Angie's List
Review: Drywall Repair Service
8 months ago
Had a sump pump installed in basement and needed the walls repaired. 2x4's needed to be extended back down to floor after they were cut for install of pump. Then needed insulation put in, drywall cut and replaced, tape, spackle, paint and floor moulding replaced. I also need an access panel for the dehumidifier hose installed.
Frank at Classic Construction had a very competitive bid. He showed up for the bid when he said he would. We agreed on a start date and he showed up exactly when he said. They finished on time, cleaned up and did a great job. I will definitely use Classic Construction again. It is refreshing to have a contractor show up when they say and finish on time. I highly recommend them.
Review: General Contracting Service
9 months ago
Front Door and Entry Replacement
I had used Classic Construction for a roof replacement prior to this job and have been more than satisfied on both occasions. The work both times was completed in the time frame estimated and the results were outstanding. Frank is very meticulous in his work and I would highly recommend him and have done so quite a few times.